---
About us
Mission
The GUI is a new, independent cultural institution for the advancement of contemporary art and cultural studies. We are committed to a dynamic scholarly exchange that connects people, inspires, and makes knowledge accessible.
Our institute grew out of the association UECKER IN SCHWERIN: NEUBAU e.V., founded in 2013 to fund the expansion of the Staatliches Museum Schwerin by roofing over its impressive courtyard. The artist Günther Uecker donated an edition of his large-format embossed prints to support this project. Since being rededicated in 2016, these funds are now utilized to support young scholars.
The work of the GUI is based on two main principles: to promote research projects focusing on the work of Günther Uecker and to create a public platform for innovative work by interdisciplinary researchers from the fields of contemporary art, cultural studies, and related disciplines.
The GUI is a highly mobile institution, coordinating projects at a wide variety of different locations and cooperating with a diverse group of institutional partners. We remain based in Schwerin, the place where our institute was founded, though our work can be found where ever we are. For the 2023 year of research, we are guests in the city of Düsseldorf.
Team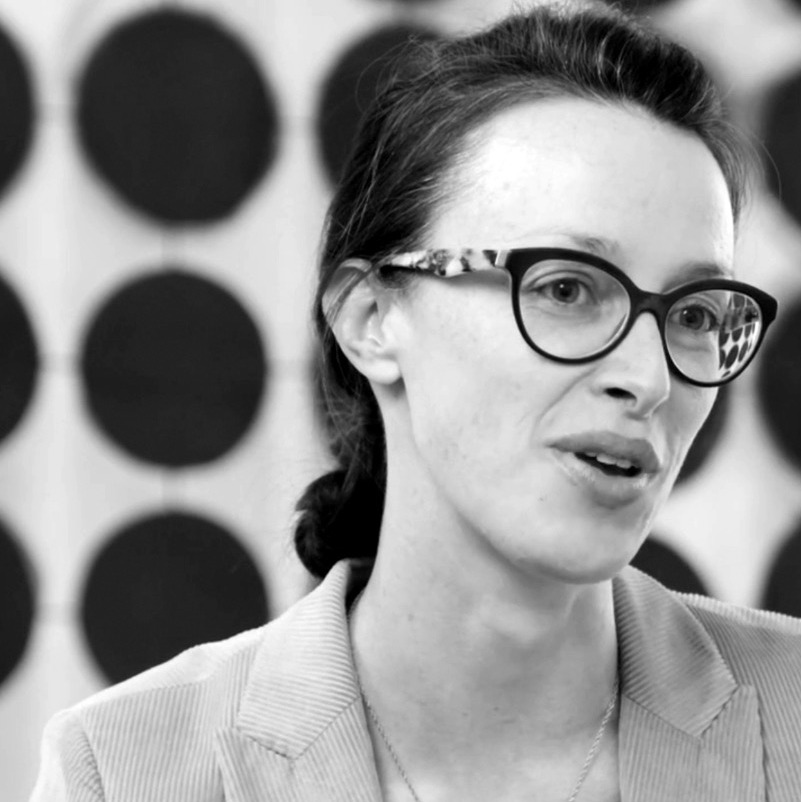 Dr. Katharina Neuburger
Scholarly Director
Katharina Neuburger holds a doctorate in art history. In her writing and teaching, based on research concerning modern and contemporary art in Europe and North America and informed by queer and gender studies as well as impulses from contemporary archival theory, she works to break apart the common narratives within the classical canon. She has also held positions in museums and archives of contemporary art, where she applied her radically democratic approach to a systematic opening and accessibility of knowledge.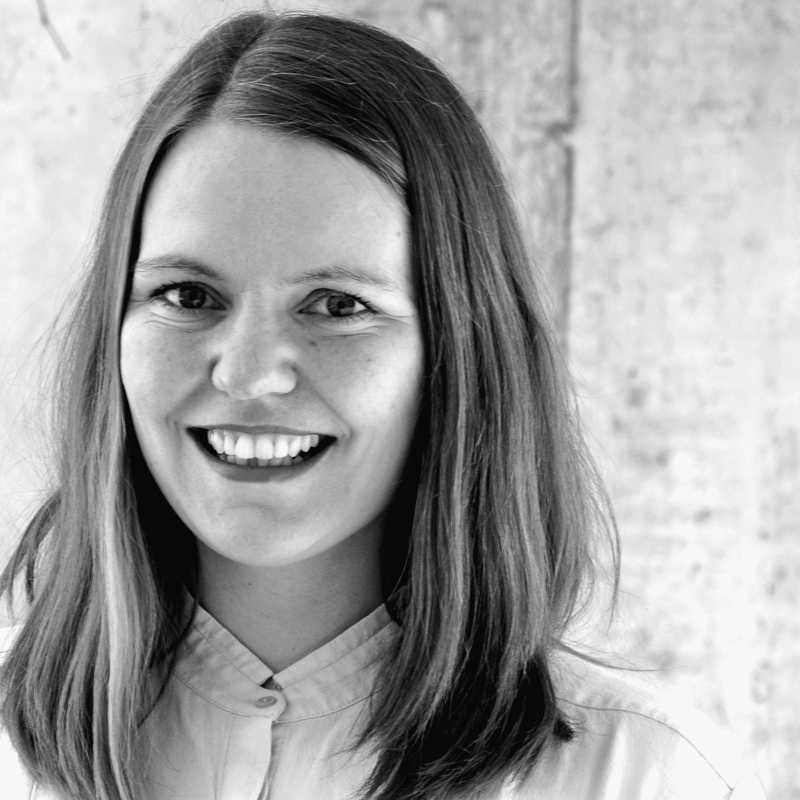 Antonia Gradnitzer
Administrative Director
Antonia Gradnitzer studied cultural studies and Scandinavian studies in Berlin and Stockholm and graduated with a master's degree in cultural studies from Humboldt University in Berlin. She has worked for the archive of the Robert Havemann Society, the Friedrich Ebert Foundation, and as a research assistant for the state parliament of Mecklenburg-Vorpommern.
Board of Directors
Petra Lorey
Chairwoman
Kerstin Döring
Vice Chairwoman
Mechthild Bening
Treasurer
---