---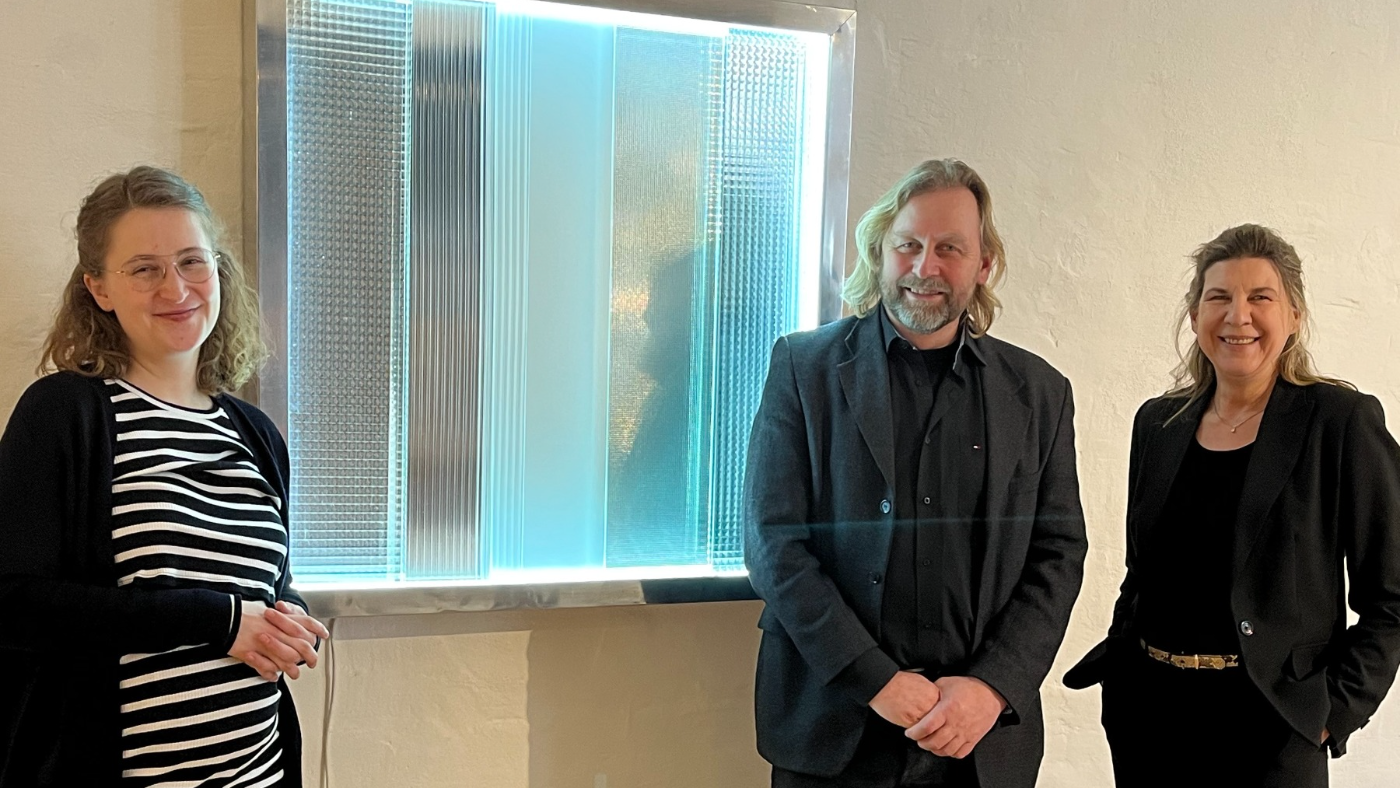 6th Günther Uecker Research Fellowship awarded
The 6th Günther Uecker Research Fellowship was awarded by an independent jury of experts to Raha Golestani (Ph.D. candidate in Aesthetic Theory at the Goethe University Frankfurt) and Konstantin Schönfelder (M.A. in Political Theory from Goethe University Frankfurt), who submitted their application as a duo. Their project, entitled "In the Cosmos of Signs: The Semionaut Günther Uecker," concerns the artist's work cycle Homage to Hafez (2015) and the process of performative "translation." The jury's decision was unanimous and made with the first round of voting.

Our jury members this year were Prof. Dr. Klaus Gereon Beuckers (Christian-Albrechts-Universität zu Kiel), Dr. Barbara Könches (ZERO Foundation, Düsseldorf), and Dr. Linnea Semmerling (IMAI Foundation, Düsseldorf).
We look forward to working with Raha Golestani and Konstantin Schönfelder!
---